California passes school-start-time law
Many South students agree with California decision to not start before 8:30 a.m.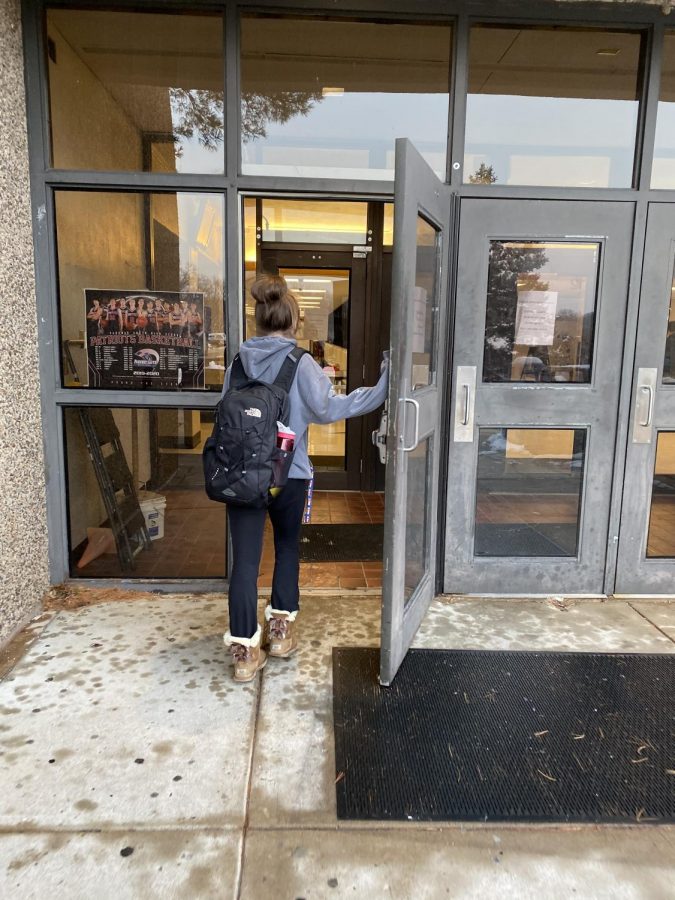 The state of California has recently signed a bill into legislation prohibiting high schools within the state to begin before 8:30 a.m. California is the first to sign and begin to implement a law of this stature. The law takes effect for the 2021-22 school year. 
The idea behind the creation of such a law is simple and one that students at Parkway South seem to agree with: according to medical professionals involved in research and studies at the National Sleep Foundation, teens require more sleep than societal demands, in particular school, demands.
Freshman Makiya Mahaney believes that later start times would increase productivity. 
"When I get to school in the morning, I'm usually half-asleep until second block. I'm able to understand what I'm learning most of the time, but not as well as I am in classes later in the day because I'm so tired," Mahaney said.
Freshmen are not the only ones struggling to stay awake at 7:35 in the morning.
Sophomore Joey Diamante also struggles to stay awake.
"It's hard for me to stay awake at the beginning of the day, but as the day goes on I get more and more awake and have a less difficult time paying attention," he said.
 South has experienced a high number of tardies and absences in first and second block this year. Assistant Principal Darryl Diggs sent out an email to staff in October that stated that 312 students missed the entire first and/or second block the first month of school. 
"I would definitely have an easier time getting to school on time and waking up if school started at 8:30 instead of 7:30. I mean I'm not saying I wouldn't still be late sometimes, but I think it would make a difference 100 percent," senior Griffin Stuesse said.
However, senior Eli Veltrop disagrees.
"I like that school starts early, because then we get out earlier, but I do think that if school started a little bit later that more people would be on time and more alert in class," Veltrop said.
Senior Carter Morgan points out that for some it wouldn't make a difference.
"I think some people would be more on time, probably not me, but some people definitely would be," Morgan said.