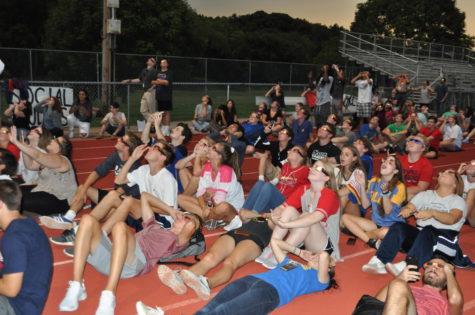 Parisha Rahman, News/Feature Writer
The United States was able to unite over an extraordinary experience on a broiling and highly-anticipated day in August: the eclipse. Fortunately, St. Louis was in the line of to...
September 15, 2017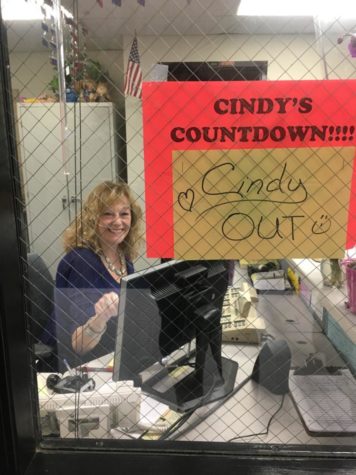 Eliza Dames, Opinion Writer
She's the one everyone knows. The first face you see after your mom has dragged you out of bed! Who are we talking about? Of course, we are talking about secretary Cindy ...
September 13, 2017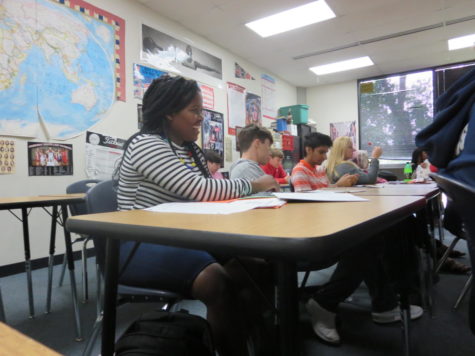 Gabby Naucke, News/Feature Writer
This year Parkway South is lucky enough to have seven foreign exchange students joining our community for ten months. The seven students this year are getting the chance to ...
September 12, 2017
View All »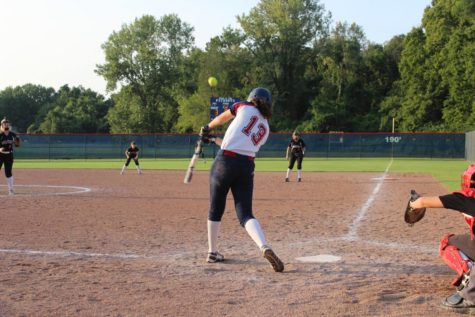 David Rogers, Sports Writer
With fall being here it also means that the 2017 softball season is well underway. This season opens up a new opportunity for not only the players but the softball program...
September 12, 2017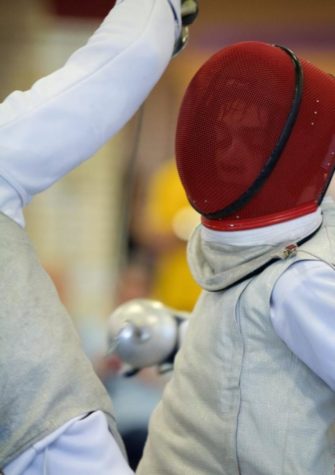 Emma Gottfried, News/Features Editor
His blade cuts through the air, swishing, swinging, putting fear into the people made to face it. Shuffling his feet he draws close to his opponent, his victory. As he pi...
September 11, 2017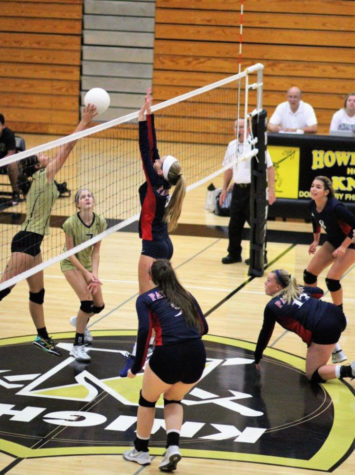 Ubah Eagal, Sports Writer
The girls varsity volleyball team lost their first game on Aug. 21. To prepare for the game senior Bri Whitener said "I went for a run." Junior Christa Lolley s...
September 11, 2017
View All »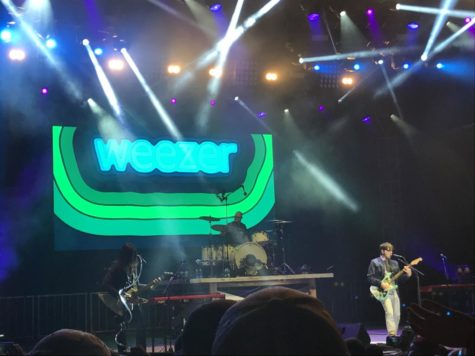 Emma Steltzer, Entertainment Writer
It's September, and the music lovers of St. Louis, Missouri know what that means- it's time for LouFest. Held at Forest Park, LouFest is one of the most anticipated events of the year for music en...
September 12, 2017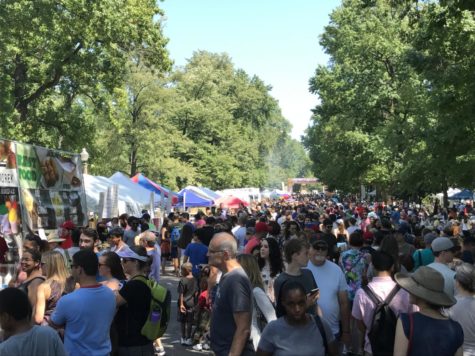 Hannah Esker, Co Editor In Chief
I first learned of the Festival of Nations in World History class sophomore year. I went just to get some extra credit, but the experience changed my life. With dozens of food tents, souvenir markets, a...
September 12, 2017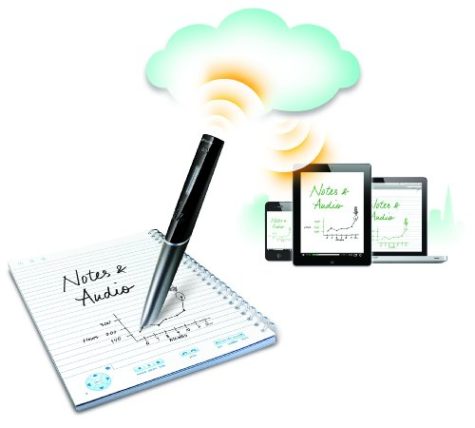 Hope Allen, Technology Critic
Everyone wants an excuse to get the newest and most useful technology, and back-to-school season is the perfect time to do so.  Different technology is used all around the world for social media, Goo...
September 11, 2017
View All »
Polls

Loading ...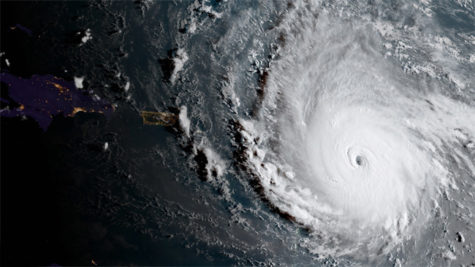 Eliza Dames, Opinion Writer
There is no doubt that all eyes have been on the south as flood waters rage through what many Americans call home. Climate change has been the prime suspect of what initi...
September 13, 2017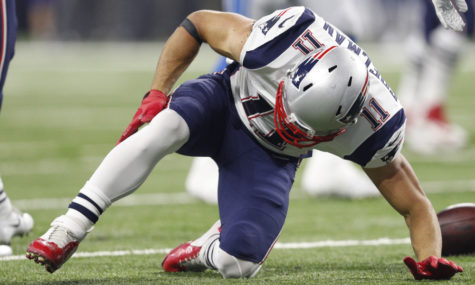 Tyson Lukrofka, Opinion Writer
The National Football League is the biggest professional sporting league in the United States. It holds some of the world's most famous athletes and most of the players have a ...
September 12, 2017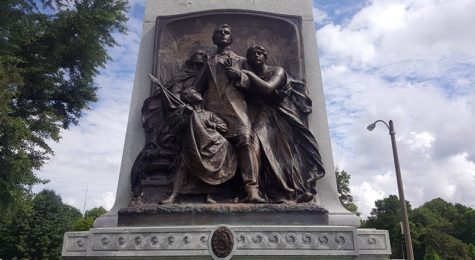 Erika Schoemehl, Opinion Writer
In the last few months, a main debate in the United States has been whether or not Confederate monuments in America should continue to stand or even be in existence. As we ...
September 11, 2017
Katelyn Hutchins, Opinions Writer
Sesame Street is one of the most popular preschool TV show in American history. It has been on air now for 48 years and is still continuing. They first went on the air Nove...
May 5, 2017
May 5, 2017
February 3, 2017
February 3, 2017
View All »