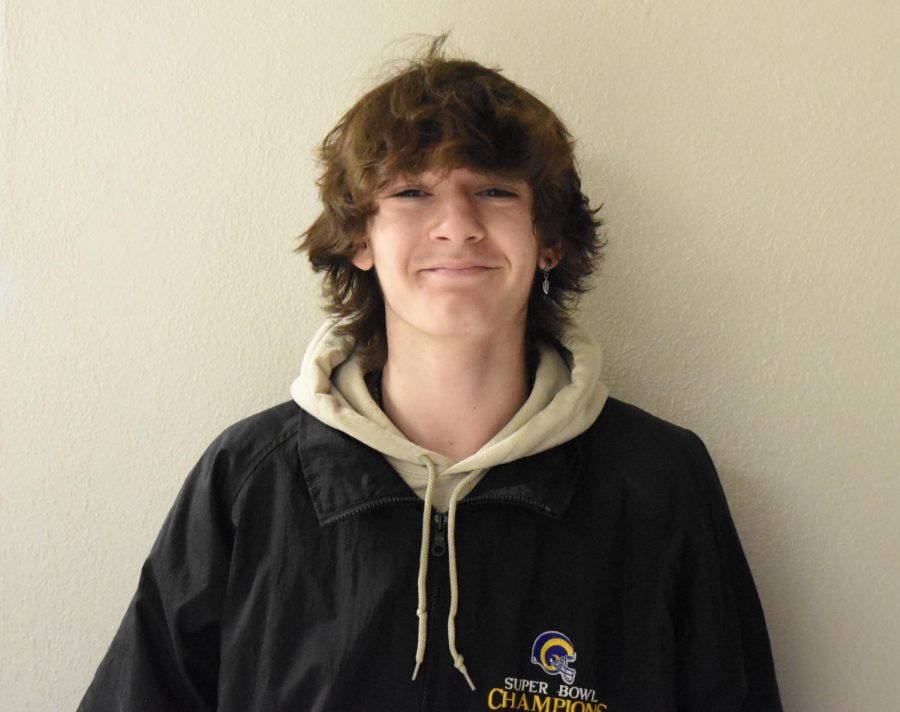 Kannon Steinmeyer, freshman
How does it feel to have one of the most unique names at South?
¨ It's pretty sweet, everyone remembers my name.¨
Do you know why you were named Kannon?
¨I think my dad was watching ESPN and he saw a guy named Kannon and he liked the name.¨
Have you ever wanted to change your name?
¨No, not really.¨
Do you wish your name is more common? 
¨No, I like that no one else has it.¨
 Have you met another Kannon?
¨ Yes, but not spelled the way I have it.¨
What's your favorite thing about your name? 
¨I like that when people are talking about me they know it's just about me, and there's not multiple Kannons. They know they are talking about me specifically .¨
Kannon Steinmeyer, freshman