Teen tastebuds
Students should explore options other than fast food.
November 4, 2019
St. Louis is home to a plethora of cultures and cuisines, so why is it that when you look in a typical teenager's car, all you find is McDonald's cups and Sonic bags?
Ignorance it seems is not bliss, but actually, greasy fast food instead of homestyle fries and gooey butter cake.
 Interviewing several students and staff members has helped raise the curtain and clear the fog around some local spots.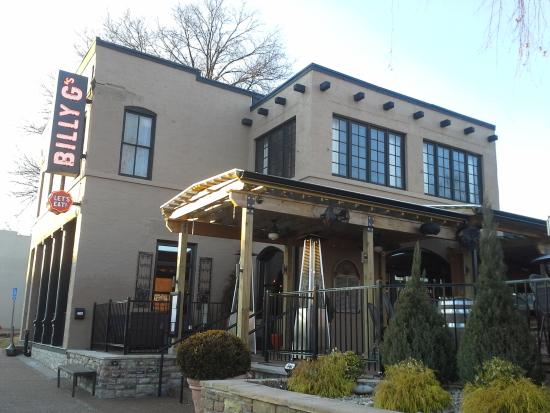 Billy G's–131 W. Argonne Drive, Kirkwood
Senior Haley Brotherton said she is more inclined to dine at Billy G's when she wants a good meal.
Residing in Kirkwood, Billy G's is an American style sports bar with TVs and outside seating. An accommodating staff greets you with smiles while serving you high-quality grub. Brotherton tells tales of crisp potato skins and a perfect atmosphere, if you are looking for an alternative to the daily grind, stop by Billy Gs for the meal of a lifetime.
1356 Public House–1356 Big Bend Road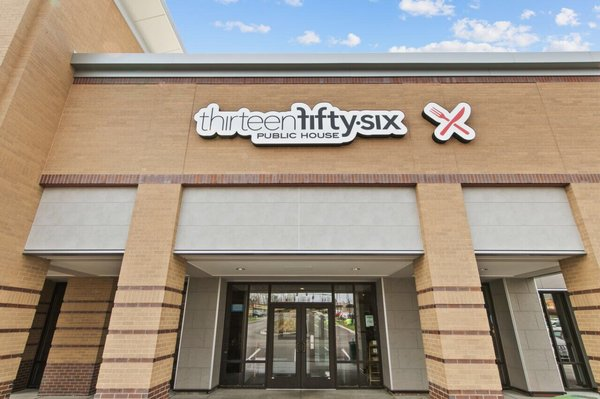 For students who want a restaurant a little closer to South High, senior Dori Stevens sings a different tune of the 1356 Public House.
 As it turns out sports bars and grills are particularly popular among the South student body , as the 1356 Public House is another predominant sports bar down on Big Bend Road. Stevens has declared their Philly Cheesesteak to be the best in the business along with pretzels that are sprinkled with poppy and sesame seeds served along with your choice of cheddar cheese sauce or chive cream cheese. "It really is the cheesesteak that does it for me, you can't find anything like it anywhere else," Stevens said.
If you want to spend a semester in search of St. Louis style eatery, look no further than the history wing. A South High token class is the famous "History of St. Louis" taught by Carrie Steele. What makes this class so notable is their tours around the St. Louis area in search of toasted ravioli and gooey butter cake to die for. If you're in dire need of classic St. Louis cuisine check out her class!
In our home town, it is easy to ignore all the great local food and just take the easy comfortable solace of Taco Bell and other big-name brands, but let these testimonies encourage you to take the leap of faith into your new favorite restaurant.
                   "bon appetit!"