Fall of Netflix?
Disney to launch new streaming service on Nov. 12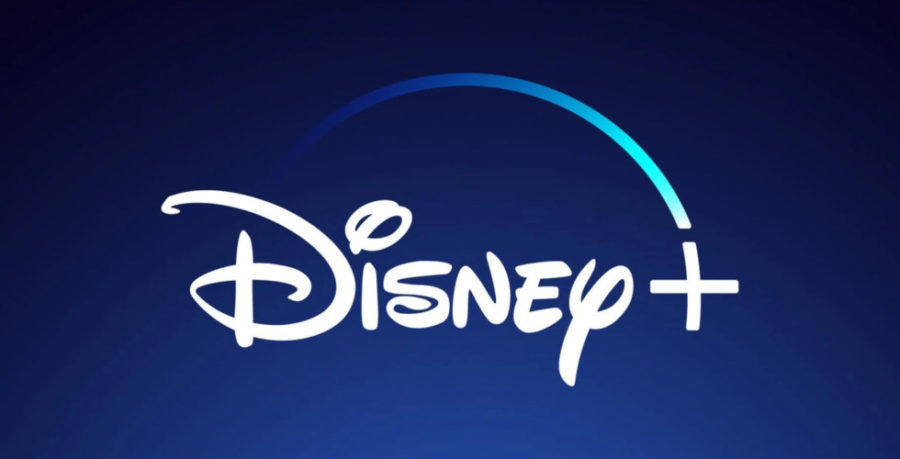 Netflix is well known as the leading streaming service, with over 130 million subscribers, but some new competition is coming. Disney is a $130 billion mass media company that owns a ton of production powerhouses like Marvel and Lucas films but now Disney is trying to take over streaming services as well. Disney Plus will be a new streaming service available Nov. 12 in the United States, Canada and the Netherlands. Disney Plus will cost $7.99 a month, which seems costly but it's cheaper than the basic Netflix package of $9 month.  
Disney Plus will have a great foundation to build their streaming service on because of the rights that Disney owns. Disney owns the rights to multiple billion-dollar franchises including Star Wars and The Avengers; customers of Disney plus will have access to all their movies. It's already guaranteed that all shows produced by Disney will be available like Hannah Montana, however they will also have new original shows and movies, including a follow up to Monsters Inc. called Monsters At Work and a new Stars Wars show called The Mandalorian, a show that follows Bounty hunter Booba Fett. 
While there is a lot of good going for Disney Plus there are still a lot of questions. First of all, Disney has the rights to plenty of shows but can they have enough diversity with their shows to satisfy everybody's needs? There are around two hundred shows on Netflix ranging from documentaries to thrillers. Including shows like Planet Earth, Friends, The Office, Orange is the new black and plenty more. 
Disney owns ABC, History Channel, Disney and other services however the amount of diversity in shows will be interesting to see by Disney. Another problem Disney might encounter is, the amount of shows they will have on their streaming service. As I said earlier Disney does own plenty of production studios and broadcasting companies, but they might not have enough. 
There is a lot of potential with Disney's new streaming service, Disney+, but there are a lot of questions. As a consumer I see a lot of upside coming from Disney+, as Disney has a reputation for excellence with ventures like this. Furthermore the cost of Disney+ is only 7.99 a month, a subscription that can be cancelled at any time. In conclusion, Disney+ has the potential to be the next big streaming service, and one well worth the price.