New changes to old show
Dancing with the Stars enters 28th season.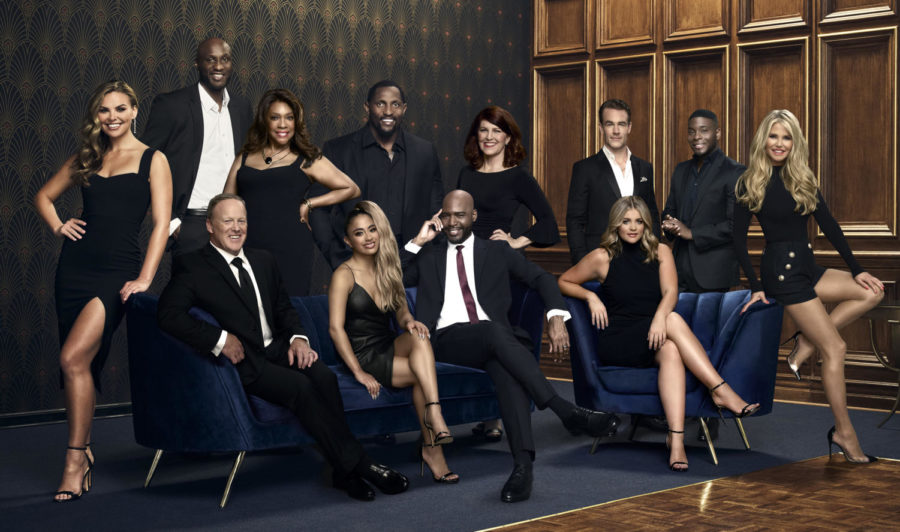 With Monday's release of ABC's 28th season of Dancing With the Stars comes a large debate about the choices of cast members. This season on Dancing With the Stars, some longtime competitors were not asked to return, disappointing many fans. 
Artem Chigvintsev, who has been a pro on the show for 10 years, has not been put on the cast list for the 2019 season. Many longtime fans were disappointed to see that one of their favorite pros would not be returning this year. Chigvintsev himself was shocked to see that he was not put on the cast list, and he was only told he would not be returning two days before the official cast was announced. 
Since Chigvintsev has dedicated 10 years to the show, he has had to give up many things that are important to him. Chigvintsev has not seen his family in five years because of this dedication which makes not returning even harder. The news came as a shock to everyone and has left dedicated fans unsure about how the new season will look. 
Sharna Burgess has been another Dancing With the Stars favorite and gained massive popularity after winning last season's competition. Burgess along with Chigvintsev was not selected as a member of the cast for the 28th season. 
Burgess has competed in the last twelve seasons and was let down to not be returning. Unlike Chigvintsev, she holds no hard feelings towards the show for not recasting her, and she even will appear as the newest judge on the Australian version of Dancing With the Stars. Luckily for her fans, they will still be able to keep up with her life and follow her journey on the Australian show as a judge. 
One new member of the cast is sure to attract many new viewers who loved seeing her on the popular show, The Office. Kate Flannery, who played Meredith Palmer, has been loved by millions of fans since she landed her role in The Office. 
Flannery said she has had some reservations about going on the show since she is 55 years old, and she wasn't sure she would be able to compete like the other contestants. After some training Flannery has changed her mindset and is ready to hop outside of her comfort zone, and I'm sure she will impress!
There's no telling how season 28 of Dancing With the Stars will go, but you can watch it all unfold on ABC Monday nights at 7 p.m.