Disney's endless pursuit
Disney is no longer the kid-film, movie-making business we once knew.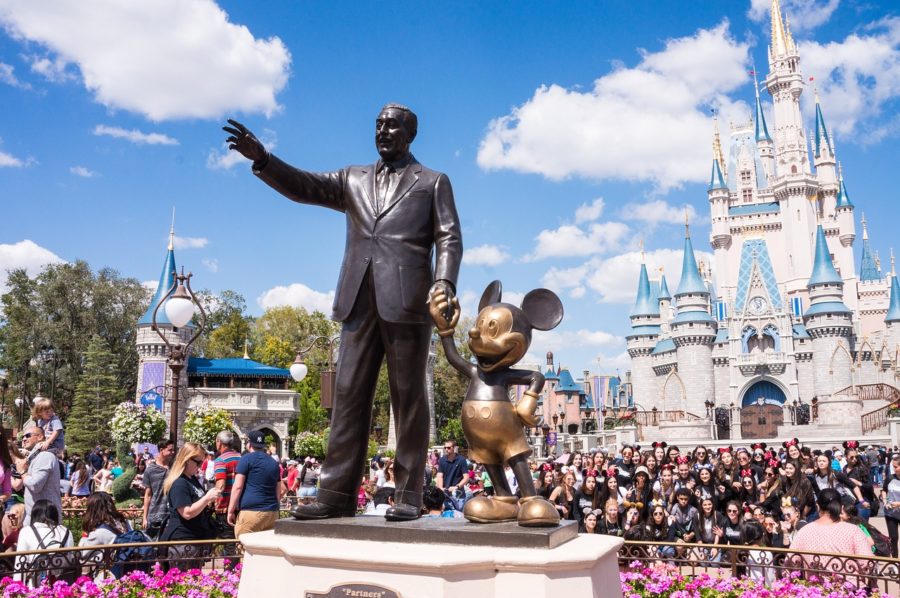 Pinocchio, Cinderella, Toy Story.
With the more recent strides made by Disney to dominate the entertainment industry, the friendly animated movie business we all knew and grew up with has taken a shift in Business Expansion. 
With Disney's long-time success, they have been able to accumulate a large number of economic resources. According to Business insider, the Walt Disney Company is worth an estimated $130 billion. Disney is strategically using its vast amount of economic wealth to spread out its market and open up its brand. 
When you think of Disney the first thing that comes to most people's minds is the kid-friendly animated movie-making business, but Disney's company as a whole has explored many new ventures in the past decade that have gone under the radar of most people. Disney may be behind the scenes and in control of the very brand, you invest your own resources into. 
For example, did you know Disney owns ABC, ESPN, Marvel, Lucas Films, and Fox? Yet those are just the big ones! With Disney's 60 percent stake in the Fox merger, Disney now controls over 35 percent of the movie-making market. With Disney's purchase of Fox, smaller companies that Fox owned came into the hands of Disney. They now have the majority share in Hulu which provides Disney with more economic recourse to expand their Business.  
Because of the way Disney has spread out their enormous wealth, new business ventures have come into close sight for their business to capitalize on. More recently Disney has pursued the idea of a streaming platform. Disney Plus will be launching in the United States in November. 
"When Disney gets into having their own streaming service, they will be directly competing with companies like Netflix," they are going to have the most powerful streaming platform because they have rights to most of the things people want to watch," said history teacher Pete Wissinger.
With this kind of economic handle on the entertainment industry, Disney soon could hurt these other streaming services like Netflix, HBO, and Amazon Prime. All the assets Disney controls could directly affect the pockets of the consumer because without the competition of other tv services Disney could control that market whichever way they wanted.