Battle of the Burettes!
Hang on for a minute...we're trying to find some more stories you might like.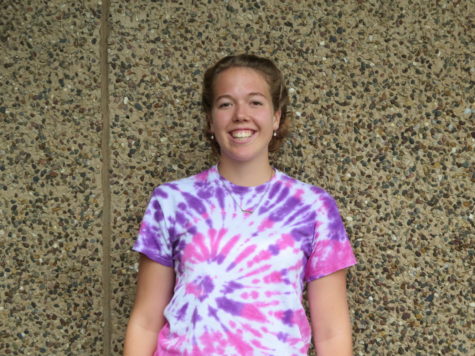 More stories from Hannah Esker
Wang and Van Genderen win annual SIUE chemistry competition
On Feb. 12, two students from South High, juniors Maple Wang and Bryan Van Genderen, traveled to Southern Illinois University Edwardsville to put their chemistry skills to the test.
Every year the American Chemical Society holds a competition called the Battle of the Burettes in which high schools students can compete. This year 28 teams from high schools in the area entered the competition. Their objective: determine the concentration of an unknown base using titration. The teams had six solutions to titrate and five minutes to complete each titration.
Once the competition was over and the scores were tallied, Wang and Van Genderen were the clear winners. Both students are quite excited about their victory and are happy to share the news with anyone.
"I was just really surprised. I didn't expect at all, I don't think any of us did. When they called our names, I think Bryan squealed," Wang said.
AP Chemistry teacher Susan Scott traveled with them to the event. Van Genderen said even she was surprised.
"She kept telling us it was important to have fun. Afterwards, she said that while she was confident in us, she didn't expect us to win the whole thing," Van Genderen said.
Both Wang and Van Genderen hope to attend this event again next year. They agreed that they want more chemistry students to get involved because they had a lot of fun competing. Jokingly, Wang said that she wishes there were district, state, and, national competitions.