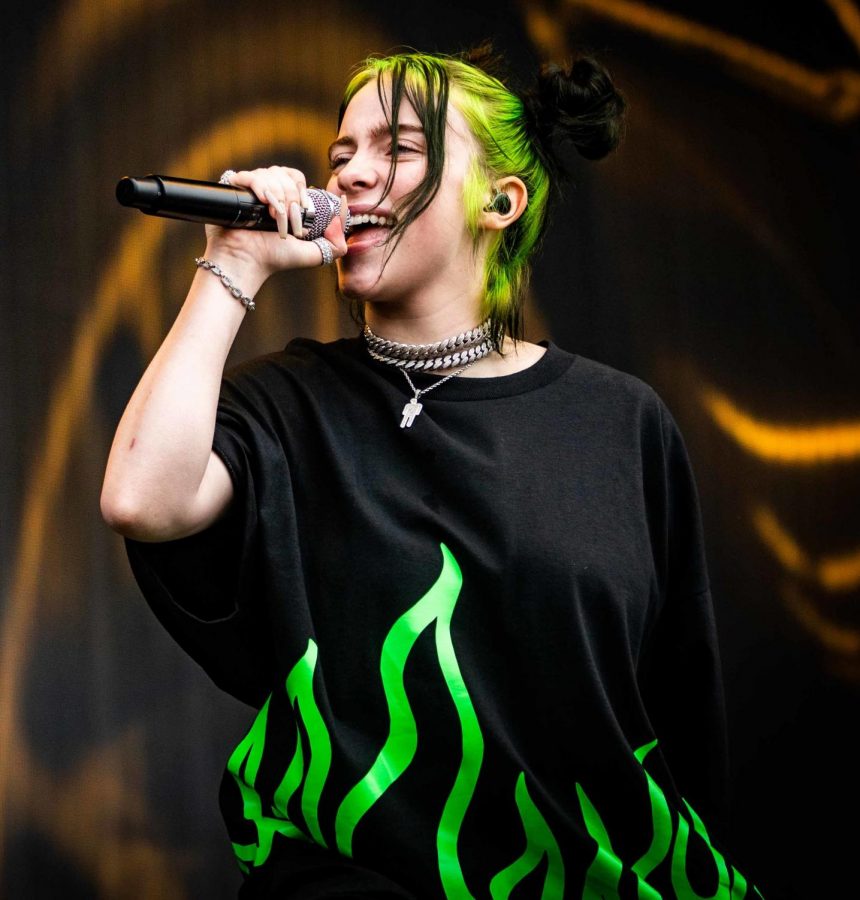 Lars Crommelinck (Creative Commons)
The 2020 Grammys were long-awaited this year as fans eagerly wanted to know which of their favorites would take home the titles in the top categories. Between Billie Eilish, Lil Nas X, and Lizzo, there was some steep competition. Going into the Grammys, it was anyone's game with all of the new talent to the music industry this year. 
Billie Eilish was nominated for five categories and won four of them. She took home the titles of Album of The Year, Record of The Year, Song of The Year, and Best New Artist. She has made history for winning four of the top categories in the same year which has not occurred since 1981 by Christopher Cross. It is an extreme accomplishment, especially since she was up against some of the biggest names in the industry. Many people were confused about how she took home so many awards because of her different styles of music, but there is no denying that she has talent.
Lil Nas X was nominated for the categories of Record of The Year, Best Pop Duo Performance, Best New Artist, Best Music Video, and Best Rap Performance. He won the award for Best Pop Duo Performance for his song "Old Town Road" featuring Billy Cyrus and the award for Best Music Video for the same song. This was Lil Nas X's first Grammy win and he could hardly contain his excitement as he posted about his win before the actual Grammys were even aired. He was even given the opportunity to perform his songs "Rodeo" and "Old Town Road" at the Grammys, which was just as big of an accomplishment for the upcoming country star. This was a huge accomplishment to be nominated for many awards and being able to perform, especially as Lil Nas X has recently come out as LGBTQ.
Another artist that was in the running for dominating the Grammys was Lizzo, an outspoken performer looking to empower women of any shape and size. Lizzo was up for many categories such as Album of The Year, Record of The Year, Song of The Year, Best New Artist, Best Solo Pop Performance, Best R&B Performance, Best Urban Contemporary Album, and Best Traditional R&B Performance. With so many nominations of a wide variety of categories, Lizzo was expected to be one of the top winners at the 2020 Grammys. She was the most nominated artist for the 2020 Grammys and many fans were confident she would leave with quite a few wins. She took home the title of Best Urban Contemporary Album, Best Traditional R&B Performance, and Best Pop Solo Performance. Although she did not take home the most wins of the night, she was a close second behind Billie Eilish. 
Overall, the 2020 Grammys were a huge success for many new artists in the music industry and highlighted the diversity of artists gaining popularity in recent years.